Read an excerpt
(PDF)
As spring returns to Norway in 1942, Norill Haugen, a spy in the Norwegian resistance movement, barely recognizes her once quiet life. Two years of Nazi occupation, aided by the collusion of those loyal to the illegitimate government of Vidkun Quisling, a German sympathizer, has divided her country and brought untold suffering and strife. But the arrival of Gerntz, a Nazi soldier, will change everything. Her spy ring compromised, Norill will soon find that the war has truly come home as the line between friend, foe, and family blends and shatters them all.
The Violence of Reason explores the complexity of loyalty and relationships in a time of war. In order to survive, Norill must try to solve a thrilling mystery that can only bring about the downfall of those she loves and that will, perhaps, destroy herself. Betrayed, alone, and on the run, Norill must challenge all she has ever known as powerful forces converge and summon her and her nation toward either a dark fate or freedom.
The Violence of Reason Hardcover Print Version –
$25.00
Please note all sales are final
Reviews do make a difference!
Follow the author on:
Consider requesting your local library add this book to their collection.
ISBN 978-0-9850982-7-8 (ebook)
ISBN 978-0-9850982-8-5 (print)
Book Trailer
---
Links about Norwegian history during World War II
Norway in World War II – Life in Norway
The Norwegian resistance
Norwegian resistance to the Nazi occupation
Heavy Water War – The Story
Nazi-Occupied Norway Offers a Glimpse of What Hitler Wanted for the Entire World
---
Useful Links/Book Club Resources
Book club questions and activities (pdf)
Supplemental material: Types of literary criticism (pdf)
Columbus Makes Art – Pete Planisek profile

---
About the Author
Pete Planisek lives in Columbus, OH, where he teaches English, runs Enceladus Literary LLC, and is co-host of an entertainment podcast called Hindsight is 20-20. He received his Masters from Ohio University where he founded a student literary arts magazine called Recently Eclipsed. He has published newspaper articles, short stories, poetry, and is a member of the Independent Book Publishers Association. He served for seven years as adviser/co-adviser to a NCTE award-winning student literary arts publication.
He has two published works in his Resurrection Trinity series titled Frankenstein A Life Beyond (Book 1 of 3) and Frankenstein Soul's Echo (Book 2 of 3) and won a 2016 Silver Honoree IBPA Benjamin Franklin Digital Book Award for his children's fantasy book titled Princess Bella and the Dragon's Charm. The Violence of Reason is his third novel.
You can become a fan on Facebook or follow on Twitter @peteplanisek or Instagram @enceladusliterary
Acknowledgements
Thanks to Carol Low, Susan Turley, Abby Planisek, Scott Coons, Elizabeth Nordquest, Jen Otten, Trish Sanders, Debbie and Kevin Skarsten.
---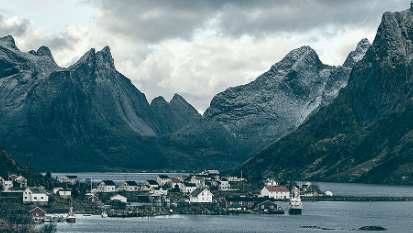 Feature: The Story Behind the Cover
The process of the book cover's development, from initial concept to final design: Link (pdf)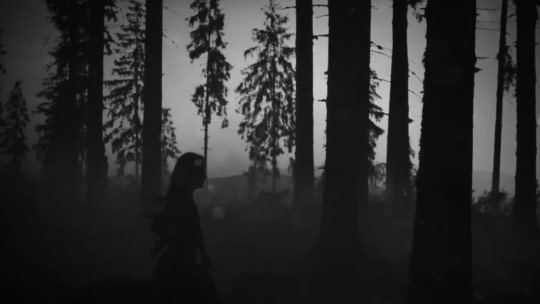 Feature: The Tale of an Accidental Novel
How an idea for a short story turned into much more: Link (pdf)